Prior to the 2014 FIFA World Cup, Germany was positioned in 2nd place of the FIFA World Rankings but after the team of Joachim Low emerged as the victorious side with a 1-0 triumph over Argentina, they earned an escalation to the 1st spot, and they've been at the top pretty much ever since, even though there has been a changing of the guard in recent years. If anything they are more vibrant, exciting and entertaining now than ever, and well worth watching in action on fussballlivestream.tv if you get the chance!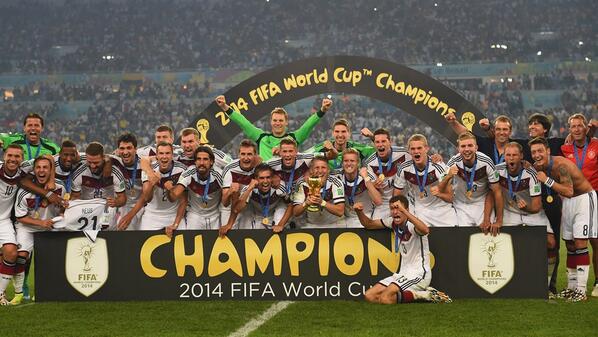 The German squad that came out on top in 2014 has experienced many changes as Bastian Schweinsteiger, Phillip Lahm and Miroslav Klose all retired from the international stage, and the guys that we'd all watched on streams as kids
socagol.tv
slowly
moved on to less competitive (MLS) football
, or away from the game completely. Whilst this has been sad in some respects, with legends of the game now past their pomp, it also gives a chance to fresh young footballers keen to make a name for themselves!
(more…)