It can be said that Manchester United has been on a roller coaster in recent times but things have started looking up. They have been in form and looks like they are going to have a clear direction yet again under the guidance of Erik ten Hag. He appears to have brought in a clear vision and fair approach to the firm that is taken as tipping them as the contenders for the title in the first season they are in charge.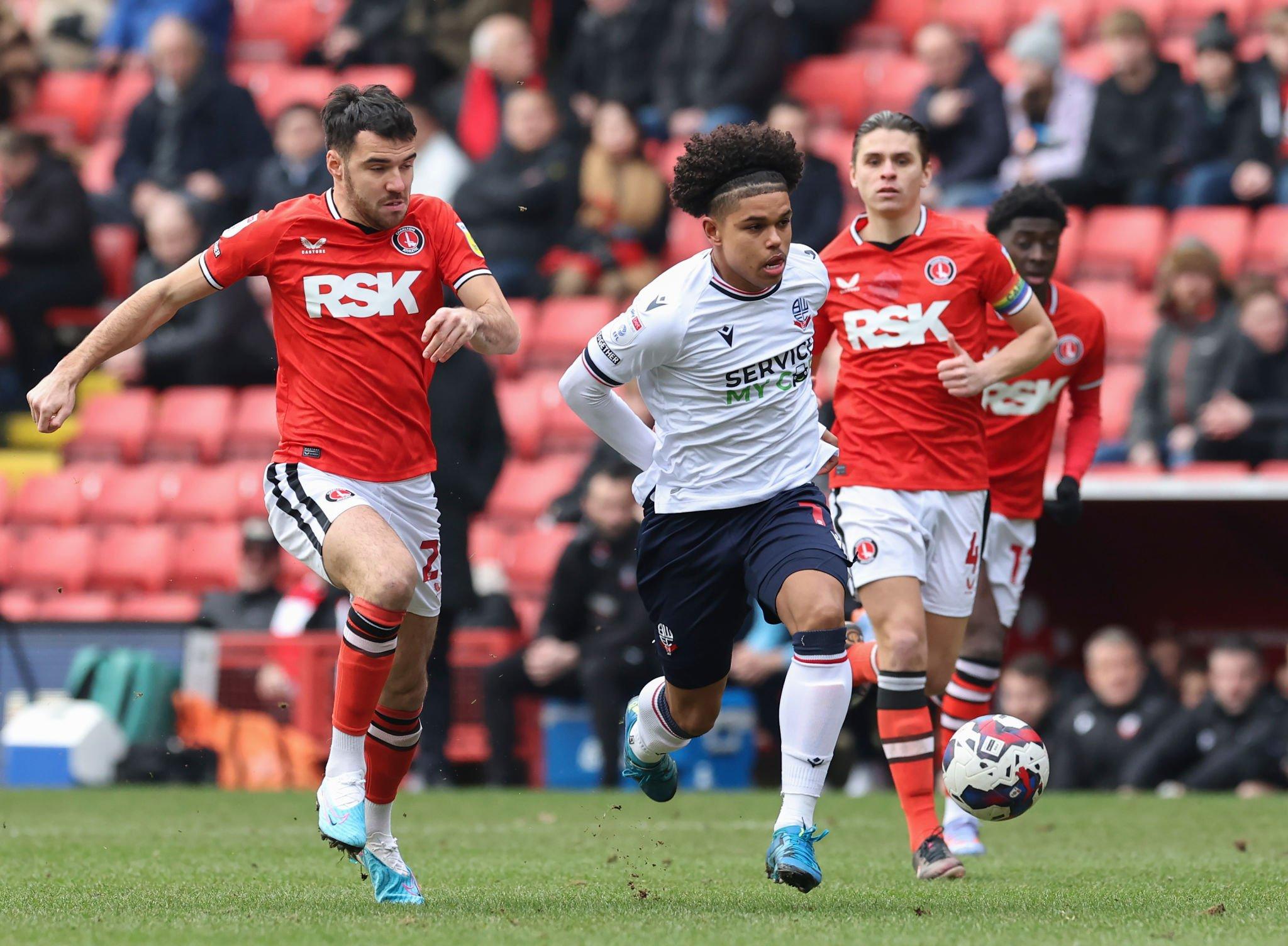 The team's early signs under the Dutch manager seem highly positive and playing out under the background of the wholesale changes behind the scenes will revamp the set of Man UTD. While the Glazer family that wants to sell has spawned some uncertainty, Manchester United's football operation suddenly appears to be much more coherent and smooth-functioning than it has ever been for a long time.
But sadly for Manchester United, this wasn't the case on two occasions when Erling Haaland had been in their sights. They had missed out on the crucial opportunity to land Norwegian players for Borussia Dortmund in 2020. By the time he had been back on the market the previous summer, they were out of the race.
According to reports, United had made it very clear that they are ready to match any offer put to Haaland. But he had dismissed their interest from the beginning because of the fears they are not going to match his pitch ambitions.
During that time, the assessment at being fair. Haaland focused on the offer and moved over to Manchester City in the end, regardless of the interest from Real Madrid. Since Ten Hag has come to the club, there has been the direction and more clarity on their side.