Sir Alex Ferguson stated that new Portuguese manager Jose Mourinho would improve Manchester United.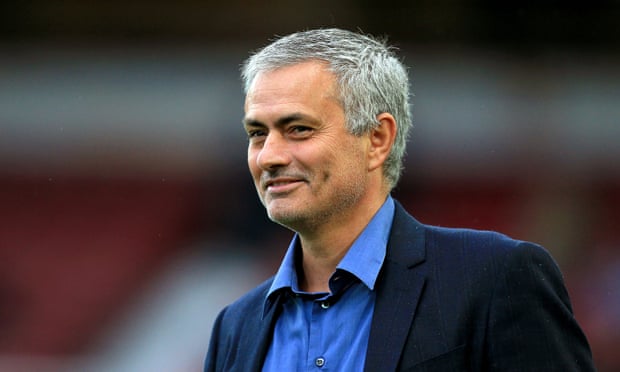 He believes that the club will improve massively under Jose Mourinho and that he believes that the club will start winning trophies again.
He believes that Jose Mourinho had not lost his winning touch when he was sacked by Chelsea. For Ferguson, the Portuguese manager made a mistake to return to Chelsea for a second spell. In his experience, it is always difficult to go back to a place where you have enjoyed success in the past because there will be an increase in expectations.
Sir Alex Ferguson said that you cannot deny Mourinho's achievement with the different clubs he has managed. He has been Champions with various clubs and in different leagues and he has also won the Champions League with different clubs. He believes that he will turn Manchester United in one of the biggest clubs in Europe. (more…)