Manchester United managed to secure a last-minute deal for Sergio Reguilon on Deadline Day, thanks in part to Burnley's prior decision to decline the opportunity to sign him. The talented Tottenham defender joined United on a season-long loan, featuring a January break clause, primarily as emergency cover for the left-back position. This move was prompted by injuries to Tyrell Malacia and Luke Shaw, leaving manager Erik Ten Hag in a predicament. After ruling out Chelsea's Marc Cucurella, Reguilon emerged as the preferred choice to bolster the squad.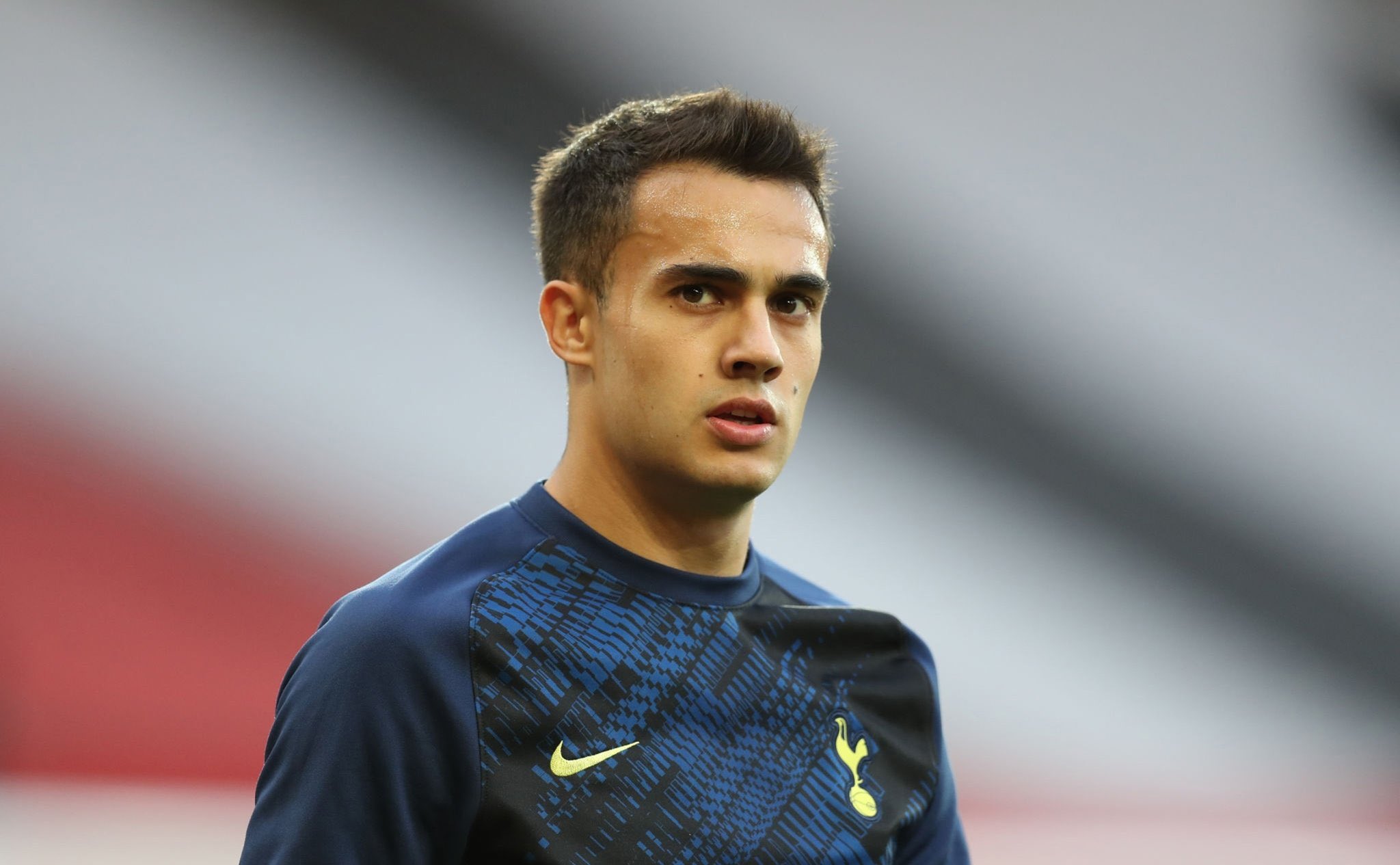 Following his stint on the bench during the 3-1 loss to Arsenal, Sergio Reguilon is poised to make his debut for Manchester United in their upcoming match against Brighton this Saturday. United secured the transfer by committing to cover Reguilon's substantial £120,000-a-week wages, a financial commitment that Burnley, unfortunately, found themselves unable to match.
Matt Williams, the chief operating officer of Burnley's mentioned that left-backs are a little rarity. 
Luke Shaw's unfortunate injury forced Manchester United's hand, leading to the acquisition of a player they had considered just days earlier. This decision, as described by Burnley manager Sean Dyche, was influenced by various factors, including loan fees and salaries. Originally, United had not been actively seeking a left-back during the summer transfer window. However, with injuries sidelining Tyrell Malacia and Shaw, manager Erik ten Hag found himself with limited options. While Diogo Dalot temporarily filled the position in the match against Arsenal, Reguilon, who had spent some weeks honing his skills at Carrington, is now expected to take the pitch at Old Trafford in the upcoming clash against Brighton.
Ten Hag had stated earlier this month that he is an experienced player for big clubs that have played in La Liga's many games. Thus, he has a very good background they have seen he can play intense games so they are really happy.