On the eve of their preparations for this Summer's FIFA World Cup, Spain's plans will have been thrown into disarray. Julen Lopetegui, who had only signed a new contract until 2020 as recently as May of this year, is no longer in charge of the nation which won the 2010 edition of the tournament.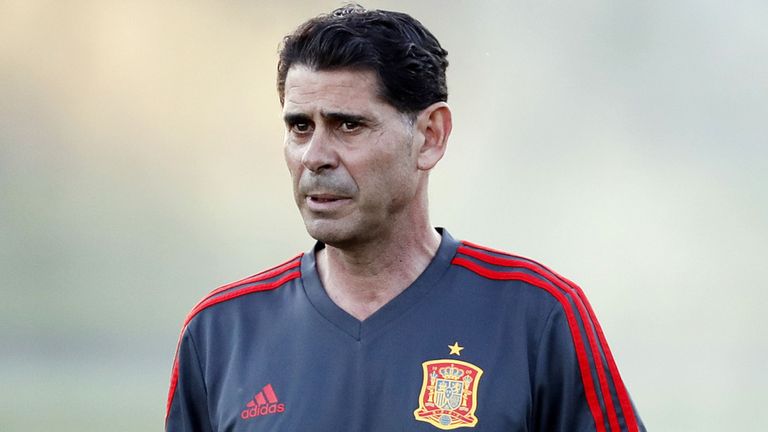 The former Barcelona goalkeeper announced just two days before the first ball in Russia was kicked that he was going to take charge of Real Madrid for the start of next season. The only problem was that it was the first the Spanish FA had heard of it.
The secret negotiations did not go down too well with the powers that be in Spanish football and it was deemed that Lopetegui's role as Spanish manager was untenable and, with that, he was sensationally sacked on the eve of the tournament.
This news sent shockwaves around the footballing world, with many asking just what this would do for Spain's plans to reach the global summit once again, especially with the squad now being put through such a massive amount of turmoil.
Many will have had Spain down as one of the favourites to win in Russia, something that was clearly evident when you looked at their world cup 2018 odds. But even with the turmoil that La Rioja experienced, they were still third favourites at 13/2.
With such little time before the start of the competition, the Spanish FA had to act fast in order to find a replacement and that is exactly what they have done with the appointment of former Real Madrid legend Fernando Hierro.
Spain as a footballing nation tend to look for continuity and with Hierro previously working as sporting director, the transition from one role to another should not be all that difficult. But the question now is just how far the man who finished career under Sam Allardyce at Bolton can take his new squad in Russia.
There are two schools of thought here; firstly, the change in managerial personnel will have too much of an adverse effect on the 23 men that will be representing Spain and their performances suffer as a consequence of this.
Or, it turns out to be something that binds the Spanish squad tighter together and they manage to triumph in the face of adversity. One could argue that with a band of players that are as talented as that of the twice European champions, they almost coach themselves.
That is not to say Hierro will have to just sit back and do nothing; there will still be the elements of in-game management to worry about but, at the same time, this is the nation that has tasted success on a regular basis, as of late.
That's not just from a national point of view – the likes of Isco and Sergio Ramos will come to Russia on the back of a third successive Champions League success, and if anyone can deal with a hiccup such as this before being crowned the world's best, you would have to say it's Spain.