At 35 years old, Jermain Defoe is fast-approaching the end of his career at the top of the game. If he does a John Terry and decides to move down a league or walks off into the sunset a rich man, there's no doubt the East London-born scorer has put in a shift over the years.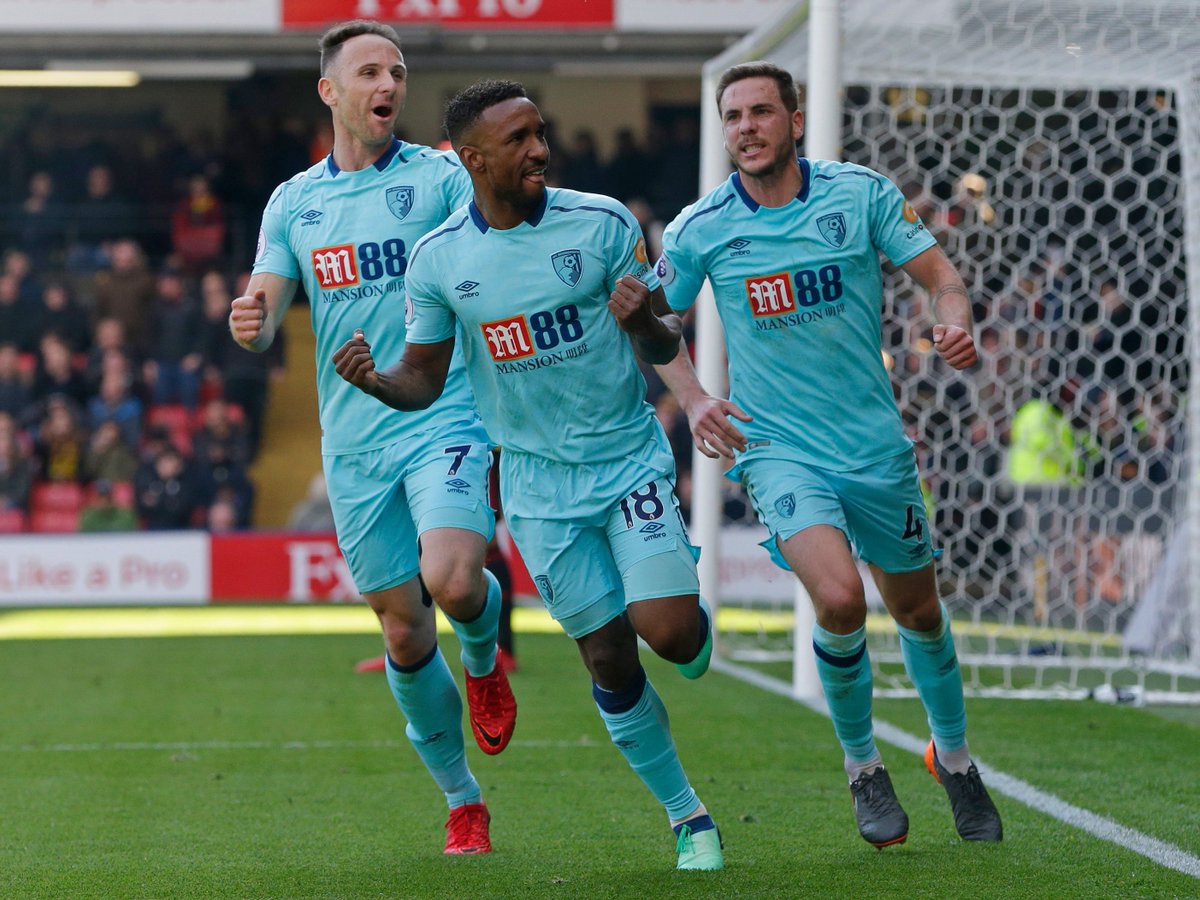 The well-travelled England cap – who has represented his country at every level from U16 to the senior squad – is currently plying his trade at Dean Court in the colours of Premier League club Bournemouth but his CV shows stints at West Ham, Tottenham and even Portsmouth (when they used to be half-decent).
It seems like he's not ready to throw in the towel just yet, however, and speaking to the press in a recent interview Defoe remarked that he has missed the last three England squads but believes there are a lot more goals in him and he was targeting a recall in time for this summer's World Cup in Russia.
He seemed deadly serious, too, but at a time when Gareth Southgate appears to be looking to the future, a dramatic return to the Three Lions' starting XI is strictly the stuff of dreams for the veteran.
Bookies agree and his price to secure a seat on the plane makes the whole thing a bit of a joke. At present, England have attack-minded players such as Harry Kane – amongst the best strikers in the world according to Mauricio Pochettino – Jamie Vardy, Marcus Rashford and Danny Welbeck. A spot in the commentary box may be his best option, or he could follow England's progress from the sofa like the rest of the home nations.
Defoe last pulled on the national colours in June and hasn't featured all that often for his club side either this season. That alone should convince him to give up the ghost. Traders are offering a heavyweight 14/1 on Defoe to be named in Southgate's squad and that market as a whole makes for interesting reading.
Here's a few players bookies think are more likely to receive the phone call – Norwich goalkeeper Angus Gunn, Newcastle midfielder Jonjo Shelvey, Defoe's teammate Callum Wilson – just to rub salt into the wounds – and even Daniel Sturridge who has spent most of the year in the sick room, taken off after three minutes at Stamford Bridge in February.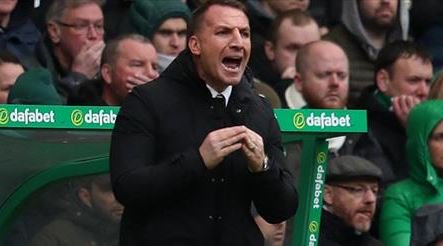 If you're placing your trust in the oddsmakers, the first 11 names to receive their boarding pass will be Harry Kane (fit or not), Dele Alli, Eric Dier, Jack Butland, Jamie Vardy, John Stones, Jordan Pickford, Kyle Walker, Marcus Rashford, Raheem Sterling and Jesse Lingard.
Punters with an eye for value may be tempted but it's not a play that should receive too much attention, considering the current Premier League betting makes Chelsea more likely to finish in that top four following that spirit-crushing defeat to Tottenham at Stamford Bridge on April's Fools Day.
To stick the boot in a little more we've looked at a few football bets that are deemed more reasonable than Defoe doing national service. Celtic manager Brendan Rodgers being appointed the next Arsenal boss, Ronaldo going to Chelsea in the summer and Liverpool winning the Champions League.