Jose Mourinho claims that money makes all the difference when it comes to football. The Manchester United manager was speaking just days after Liverpool announced the signing of Virgil van Dijk from Southampton for around £ 75 million. Thus, the Dutchman has become the most expensive defender in the world. Earlier in the campaign, Mourinho had to defend concerns about the vast sums of money being splashed up by United in the hope of returning to the former glory days. After signing Paul Pogba for £ 90 million initially upon arrival, Mourinho went on to bring in Romelu Lukaku for an initial fee of £ 75 million last summer.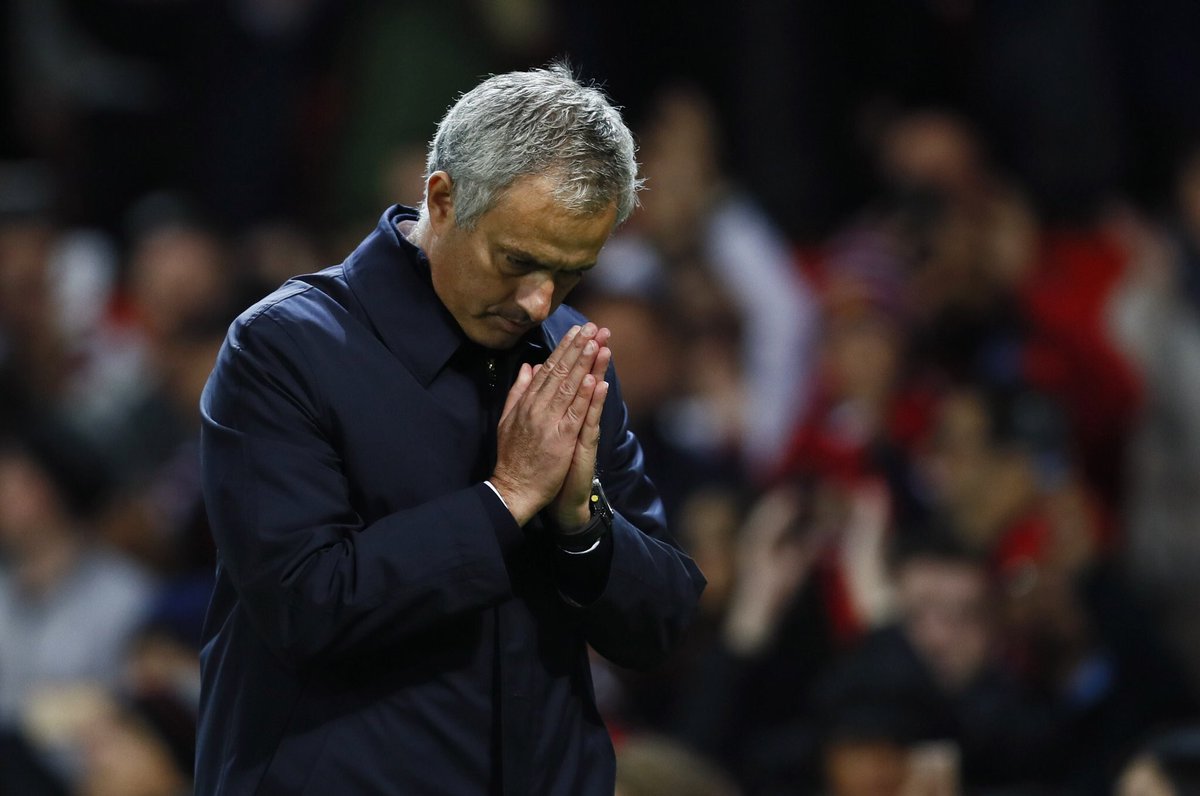 Over the course of the decade, Mourinho has spent more money than any other manager in world football. Yet, this has not been a successful period for the Portuguese, as he has struggled to a certain extent at the likes of Chelsea and United. There was a lot of expectation that United would be challenging for the league title this season, but it has gone all wrong in the last couple of weeks. The Red Devils are a whopping 15 points behind Manchester City, who have also spent money in the summer. It should be interesting to note that Guardiola signed 16 players since taking over at the club.

"It is difficult [to compete] but it is possible. Sometimes if you don't have that financial profile of club where there are no limits and the only thing that matters is to get the best, there is only one way which is patience, calm and time. I think next season we will get two or three more players. But we will lose two or three. [We are] not going to have a dramatic change or a dramatic improvement. So now you can see Liverpool with Naby Keita, who they have already bought for next summer, and with Virgil van Dijk, they realise they have to go to the same levels of the crazy market," said Mourinho.