Former Chelsea ace Craig Burley believes Manchester United will miss out on the Premier League title this season. The Red Devils have made a quick start off the blocks with 19 points from seven matches, and they are only trailing Manchester City at the top on goal difference.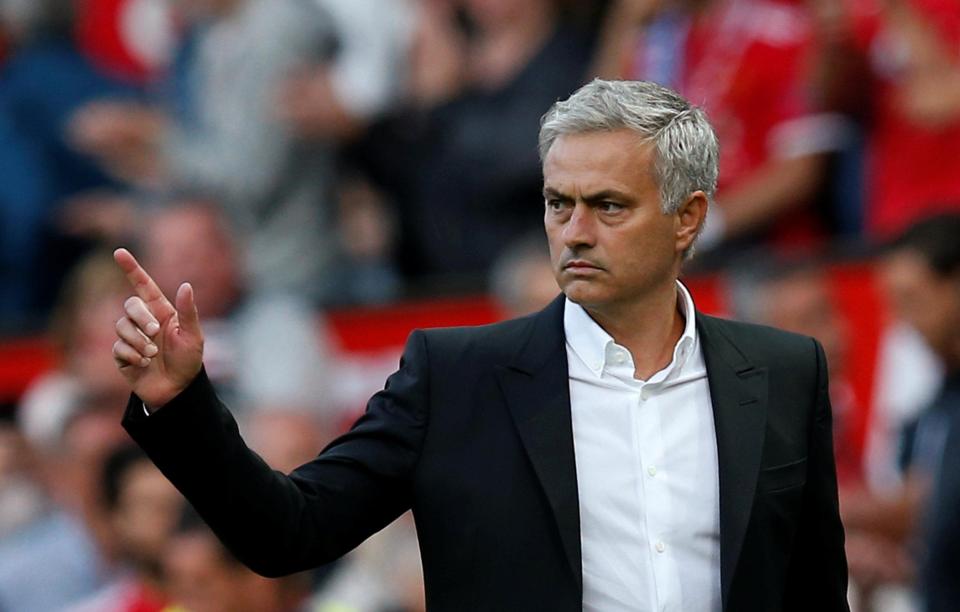 Speaking to ESPN, Burley feels the Red Devils have made a step forward with resounding wins over the weaker sides, but there is a still a gap between them and the Premier League crown, he said: "I think clearly United have made a step forward, the results would suggest it. Against weaker teams last year they gave up points, they weren't as clinical, they weren't as strong, as organised. But I've not got them to win the league. I don't think they've taken a big enough one for me but I do think they've moved in the right direction."
The Red Devils have quite rightfully matched City in terms of the scoring this term, but Jose Mourinho's men have yet to face the big boys in the top-flight. In comparison, their cross-town rivals have secured convincing victories over both Liverpool and Chelsea, and they look in good stead entering into the month of October.
Many pundits and former players have suggested that United could be the real deal this season, but manager Jose Mourinho has kept a low demeanour by claiming that the club are still fighting for a top-four spot. One of their struggles last term was a lack of regular goals, and they have already shown a vast improvement in this category with an average of three scored in each game.
Manchester United take on Liverpool in their first outing following the international break, and their backline could be tested by Jurgen Klopp's side, who relish playing top-six opposition on their home turf.