Juan Mata has admitted that Manchester United had a sense of déjà vu after being held to a 1-1 draw with Bournemouth during the weekend.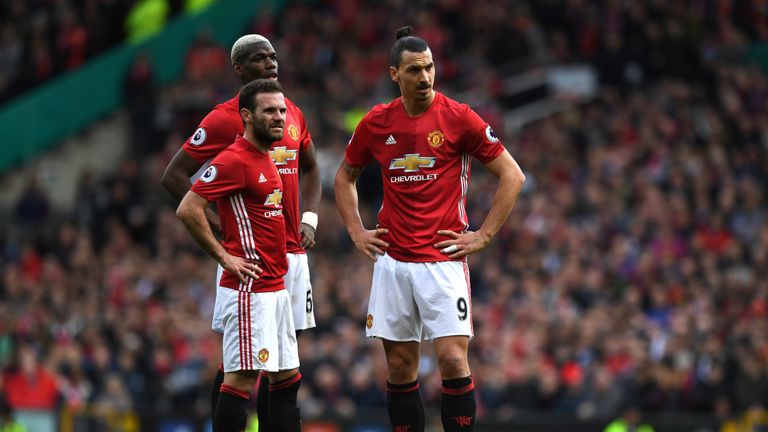 It was yet another disappointing result for a team, which has had several 1-1 draws already this season. Instead, stalemates have been the biggest problem for United in their attempts to get into the top four of the Premier League. Despite being unbeaten in the league since 4-0 loss against Chelsea back in October, United have been on a poor run of form of late. They have been unable to capitalise on rivals like Liverpool and Manchester City dropping points.
United have managed only two wins in the last five league matches. Two of those games have finished as 1-1 draws. Against Bournemouth, United had almost 70% possession while they also had 20 shots on target. In contrast, Bournemouth managed only three shots on goal and were unable to break down United after being reduced to 10 men.
However, the sending-off actually helped the newly promoted team as they were able to defend in a resolute manner. Even after much huffing and puffing, United were unable to find that clinical goal to give them three points. The match had an all-too-familiar feeling as United have already been involved in such games this season.
"All of us felt very frustrated after the draw against Bournemouth on Saturday, it's the same feeling that we had a few months ago after some similar games at Old Trafford. Unfortunately, we have that sense of deja vu again. We played good football, we created chances, but yet again we weren't efficient enough to turn that into a better score. We let two points slip away, that's clear, and all we can do now is to look ahead because we are facing many challenges in just a few days," said Mata.