Manchester United boss José Mourinho has revealed that he was nervous ahead of the Premier League opener against Bournemouth.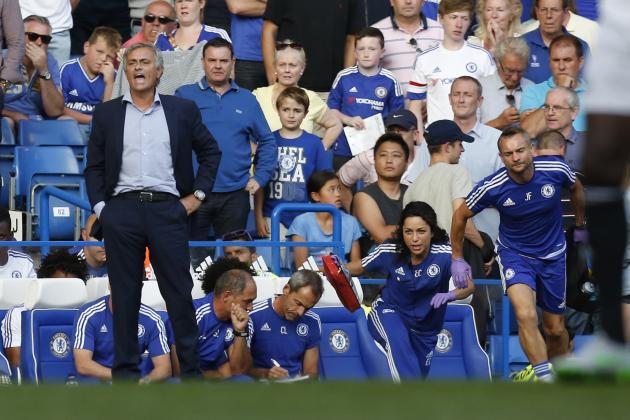 Even though United were facing a team just into the second season in the English top division, Mourinho says that experience does not change some things and it was not surprising that he felt nervous. After having longer dreamt about the United managerial job, Mourinho finally got the opportunity to get into the Red Devils dugout in the summer. His first competitive league encounter was against Bournemouth. Mourinho came out on top after a 3-1 win over the home team.
United's victory was always going to be certain if they were playing at the best. The team was rich with talent like Anthony Martial, Wayne Rooney, Zlatan Ibrahimovic and Juan Mata. Furthermore, the signing of Eric Bailly in central defence seemed to give them the kind of steel that they had been missing since the departure of Nemanja Vidic. The Ivory Coast international was named as the man of the match in the FA community shield against Leicester City. He once again turned in with a great performance on Sunday. Mourinho says that even Sir Alex Ferguson used to do have nervousness prior to big matches.

Mourinho has now not suffered a defeat in any Premier League opener."Before the match, a little bit, yeah. For somebody to have that feeling is normal. One day, I took Real Madrid to Old Trafford and I asked Sir Alex [Ferguson], are you still nervous? 'Yes'. So I understood. Experience doesn't change things. You always have a little feeling. I don't think they need a statement. Everybody knows we're going to fight for the title. Winning it or not is another story. But we'll fight until it's possible," said the United boss when asked about his nervousness.