BBC pundit Danny Mills has said that West Ham United midfielder Declan Rice could be better off snubbing interest from Manchester United to join Tottenham Hotspur this summer. The 20-year-old has enjoyed a sublime season with the Hammers where he has made 34 appearances and this has earned him a call-up to the England national side for the second successive occasion.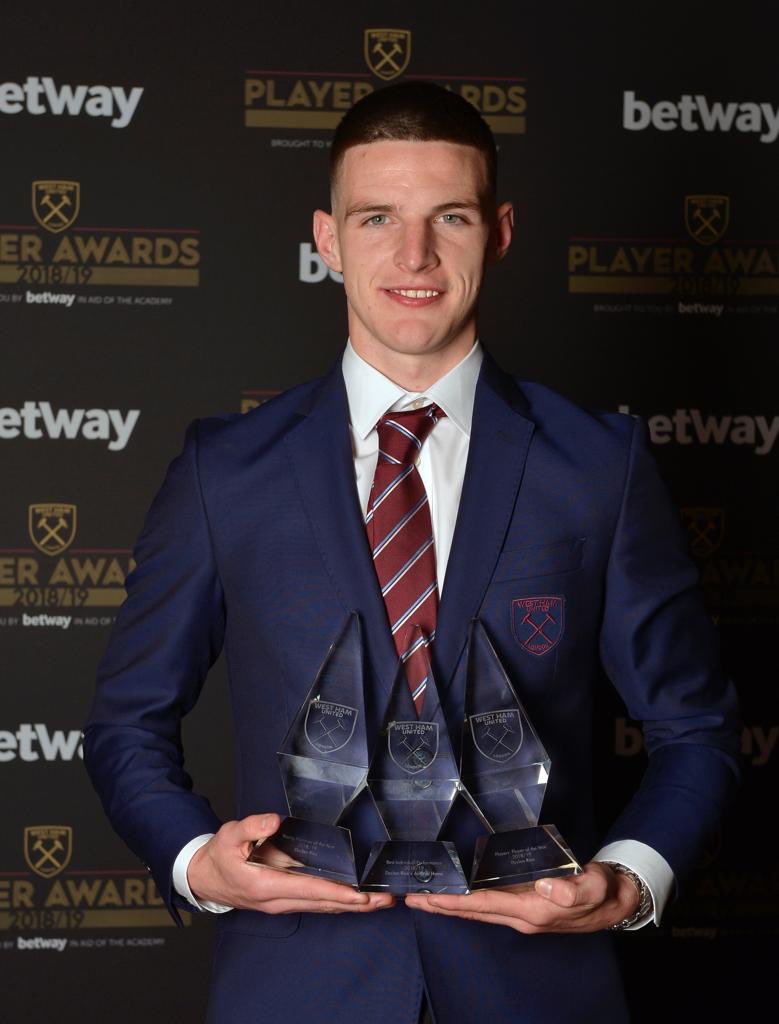 Speaking to BBC Sport, Mills said that United are probably the high-profile side after the midfielder this summer, but he could be better off joining Spurs instead, given the latter have progressed better in the past few seasons, he said: "If Man United come knocking for Rice, then Arsenal, Tottenham, Chelsea and Manchester City could come as well.
"If you've got the choice between Man United and two clubs in the Champions League next season, where are you going to go? Not Old Trafford. Are you going to improve and develop as a player under Ole-Gunnar Solskjaer? Nobody knows. Are you going to improve under Mauricio Pochettino? Yes. Man United is not as big a pull as it used to be. A player like Rice, I'm sure he would rather join Spurs than Man United."
United have struggled to find a consistent performer in the holding midfield role over the past 12 months with Nemanja Matic showing signs of fading. As such, the club seem keen on pursuing another young midfielder for the summer and it remains to be seen whether they can do business with the Hammers for Rice.
On the other hand, Spurs are similarly expected to bolster the midfield with Mousa Dembele already out of the club while they are doubts regarding the future of Vincent Wanyama. The north London club have not a spent anything over the past two transfer windows but they are expected to go on a spending spree this summer.