Former Manchester United star Paul Parker believes Paul Pogba won't be accepted at Real Madrid with the current attitude with the Red Devils. The France international has recently been linked with a potential move to Los Blancos during the summer with manager Zinedine Zidane publicly admitting that he is an admirer of the midfielder's talents.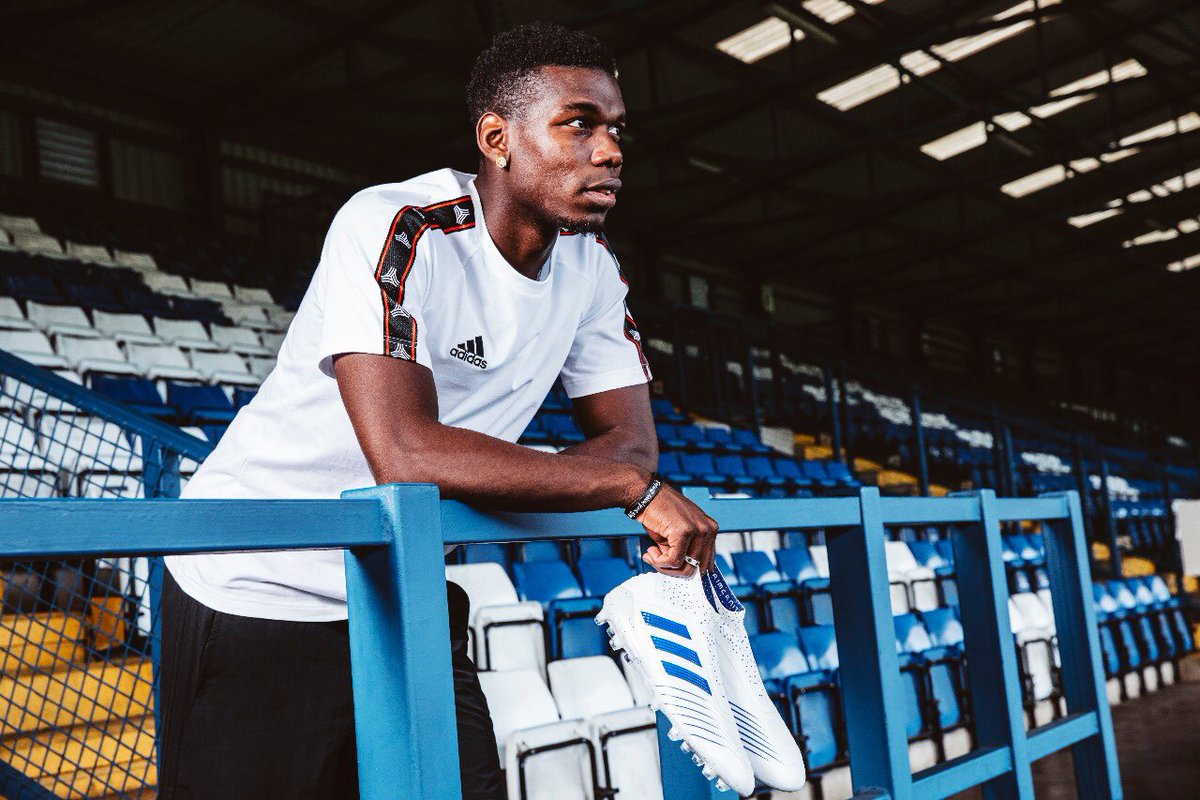 In a report covered by TalkSPORT, Parker admitted that Pogba is definitely gifted with immense potential but he has not quite exhibited the consistency required to play for the likes of Real Madrid. He added to illustrate the player's shrewd relationship with former United boss Jose Mourinho and suggested that a similar behaviour won't be tolerated at the Bernabeu.
He said: "There's definitely ability with Pogba but if you want to be seen as the best you have to show consistency. You can't pick and choose when you want to play games of football because somewhere along the line it'll come back and bite you.Now he didn't perform under Jose Mourinho and everyone saw the problems with the former United boss as a person and as a man manager. If you want to be seen or talked about or someone who's maybe going to play for Real Madrid, they are not going to accept performances like that against Barcelona – and an attitude like that."
Pogba had a mixed start to the season under Jose Mourinho, but his fortunes changed with the arrival of Ole Gunnar Solskjaer at the helm in December. However, he has recently shown signs of dropping off in terms of the performances and he was probably non-existent during the double-legged Champions League quarter-final against Barcelona, where United succumbed by a comfortable 4-0 scoreline.
Pogba has managed just two goals through the penalty spot over the past 10 games and he surely needs to improve on the showing during the forthcoming weeks, if United are to make the top four. United have tricky matches against Everton, Manchester City and Chelsea on the bounce and they can't afford any slip-ups, if they are to pursue Champions League football for next season.