Manchester United boss Ole Gunnar Solskjaer has claimed that he never doubted his ability to lead the Red Devils even when he did not have a great amount of managerial career when he stepped in as the replacement for Jose Mourinho. Many criticised United for the hastiness shown with the decision to appoint Solskjaer, who does not have a great managerial record after being in charge of for spells so far. After a remarkable start to his United tenure, Solskjaer has once again given way for his critics to make comments. His United team have been performing poorly and inconsistently in the 2019-20 campaign.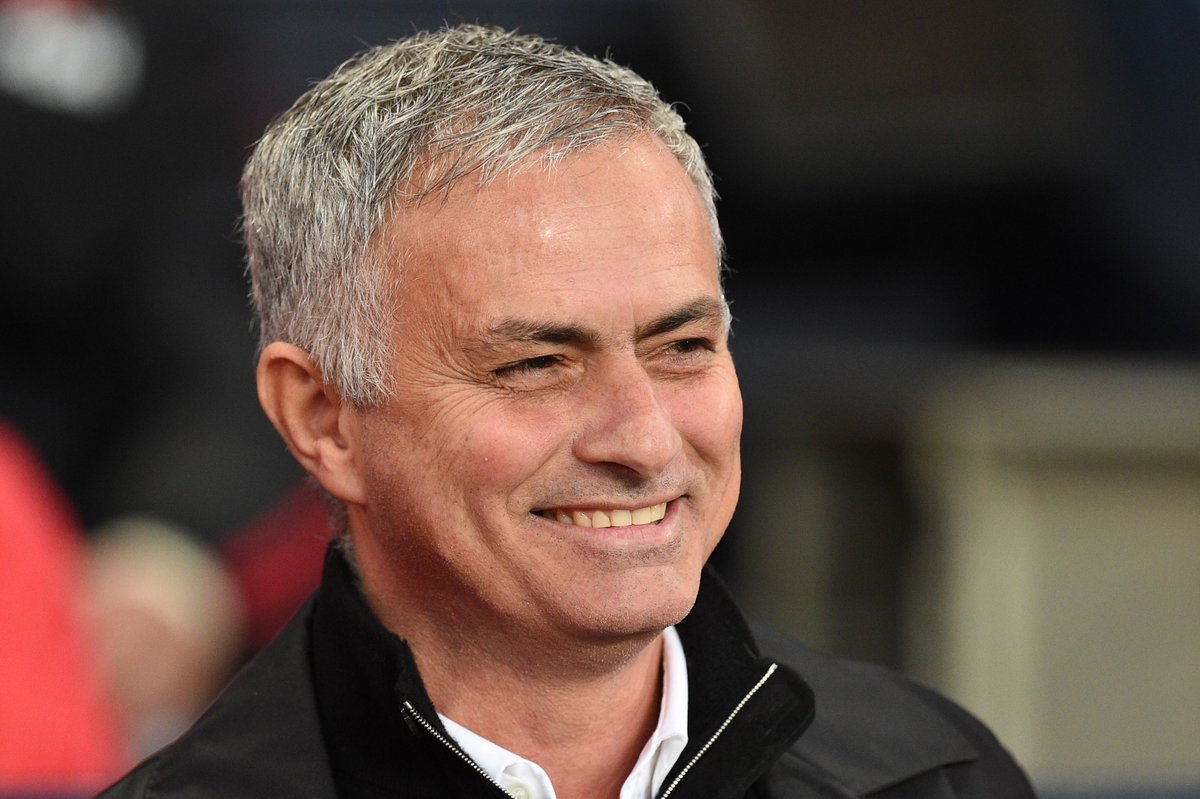 The recent victories over Manchester City and Tottenham have gone a long way to improve the look of a poor campaign. Solskjaer has responded to his critics by claiming that he has always felt confident about his abilities. Those two crucial victories have put a gloss on the disappointing results achieved under the Norwegian. There have been heavy losses like the 4-0 defeat against Everton towards the end of last season. These two victories, however, have put United within touching distance of the top four. The 1-1 draw with Everton may have seen the club drop more points against the Merseyside blues, but United are without a defeat in five games across all competitions.
Manchester United can now look forward to making it to the semifinals of the League Cup when the team hostsColchester United in the midweek action. "I always had the belief that I could manage this club. I wouldn't have taken the job if I had felt I couldn't do it because I owe Manchester United honesty. Football wise, I think I can hold my own when it comes to tactics and stuff, but I have a great staff to help me. It's not all about me," said the United boss.