Paul Pogba has claimed that Manchester United may just be the biggest club in the world. He has requested players to make the most of their opportunities while at the club. The midfielder was speaking ahead of the club's match against Everton, which would be the 4000th game in a row in which United have been able to include at least one homegrown player in the squad. Incredibly, this run goes back to 1937 and Ole Gunnar Solskjaer has been able to maintain this run going with a youthful squad that has been enriched by the Academy.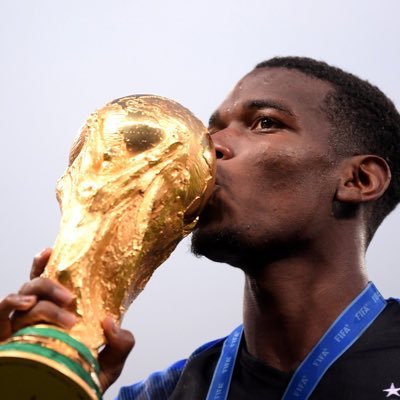 The recent 4-0 win against AZ Alkmaar witnessed at least nine players from the squad. Pogba is one of those youngsters who came through the setup after joining the club as a 16-year-old. Even though he left the team for Juventus shortly after making his professional debut, Pogba has been a major influence since his then-world record transfer back to Old Trafford. As a result, Pogba knows all about the pressure of being a youngster in the United academy but it is also represents a very good opportunity for players to make a major impression at the top level. Many youngsters fail to make it to the top even when having the talent as they simply do not realise the value of their possession until they have lost it.
"I've said to a lot of the young players who have been with the first team: 'Guys, you don't know how lucky you are.' Unfortunately for us, we've had a lot of injured players and it's therefore a big chance for the young players to be involved with the first team. They have the chance to do well and stay there. You never know, there could be an injured player and a young player comes in and plays a great game and they stay with the first team until the end of their career," said Pogba.