Ole Gunnar has praised Bruno Fernandes for his contribution to the club with the club finishing in the third position in the Premier League club.The club during the initial stage of the current season has been struggling to keep up with other teams but since the arrival of Bruno Fernandes in the club, they have improved. They have finished the season with 14 match unbeaten journey and Fernandes has made a huge contribution to this.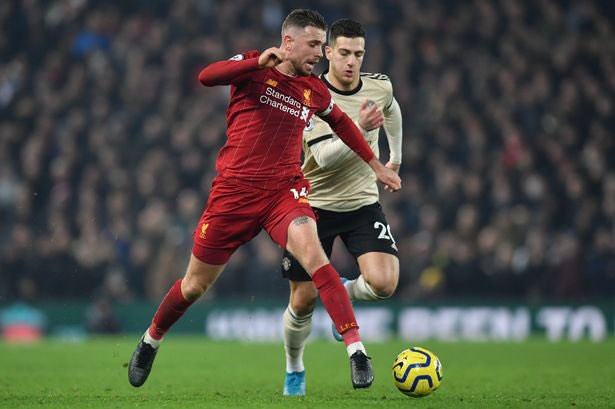 Solskjaer said that since his arrival at the club he had been a great influence in the team. He has been creating and scoring goals for the team and has uplifted the team's spirit with his enthusiastic approach. He furthermore added that the Portuguese player may seem worn out today, as he has been playing too much. Even amid this, he stepped up and scored the penalty for the team securing the lead for the club.
In January, when they lost against Burnley, the qualification to the Champions League seemed impossible for the club. Even after resumption, their chances for making it to the top four seemed unlikely. They were eight points behind the third-placed Leicester City and, with this victory, they have secured the third place. The manager appreciated the staff and players of the team for their contribution.
United boss Solskjaer said that he has excellent staff and players who havebrought the team forward. He believes in what he is doing for the club and he will be doing things his way.
"It's a massive challenge, but I'm not the one to answer that [whether he's the right man for the job]. I believe in what I do. I believe in what I have been doing and we all have different ideas of management and how we go about things and I do it my way that's the only way I can do it," said Solskjaer explained.