Paul Ince has said that Bruno Fernande's is the player that Manchester United fans have been waiting for. The player who was transferred for €55 million has made the difference for the club in the past years. The club is continuing their 19 match unbeaten journey and the role of Fernande's in this feat is massive. They are currently on the edge of qualifying for the top four positions and they have achieved a lot in both FA Cup and Europa League.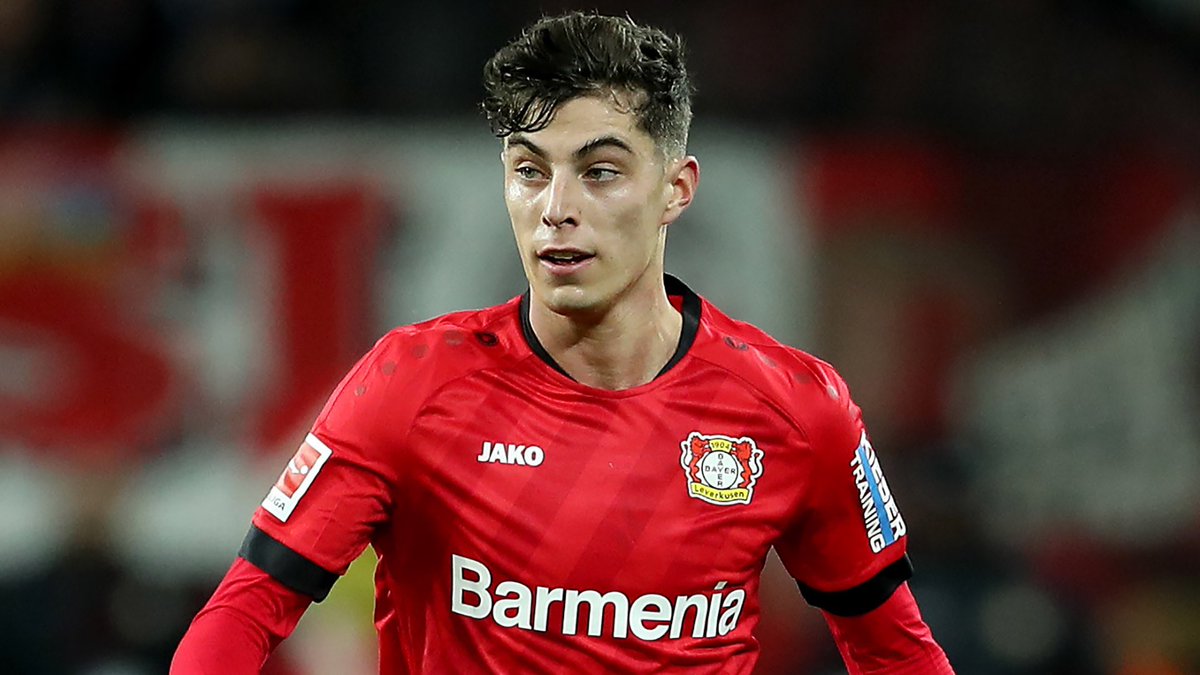 Fernandes since his arrival at the club has not experienced defeat and he has scored eight goals and helped with eight other goals in 17 appearances for the club. His performance is an important part in helping the club during the second half of this season.
Former United footballer Ince believes that United
is finally heading in the right direction and the role of Fernande's is major in this. He is impressed that the player could make such an impact on the club by arriving in January from the Portugal club Sporting CP.
Ince was talking to Daily Star about the progress made by the club and has said that Solskjaer is doing great with the club. He said this a period of excitement for the club as the talks of Jaden Sancho and Kai Havertz is going on. There used by a cloud hanging above them but now it has disappeared as United has improved in the game. He has praised Fernande's for his contribution to the team.
"It was Fernandes from day one that made the difference. You come to United and it's one of the biggest clubs in the world. You can't take your time to settle in. You have to hit the ground running – which is something Paul Pogba didn't do."
Even though he has made his contribution in the first season, Ince expects him to do the same in the future. He says players like Roy Keane and Paul Scholes has done it for many seasons and he has got a bit of all these in him which is promising for United.