Manchester City academy coach Colin Little has said that Marcus Rashford has proved his doubters wrong by scoring from a variety of different positions. The England international has featured regularly on the left side of the attack this term but he has still amassed 19 goals across all competitions for the club.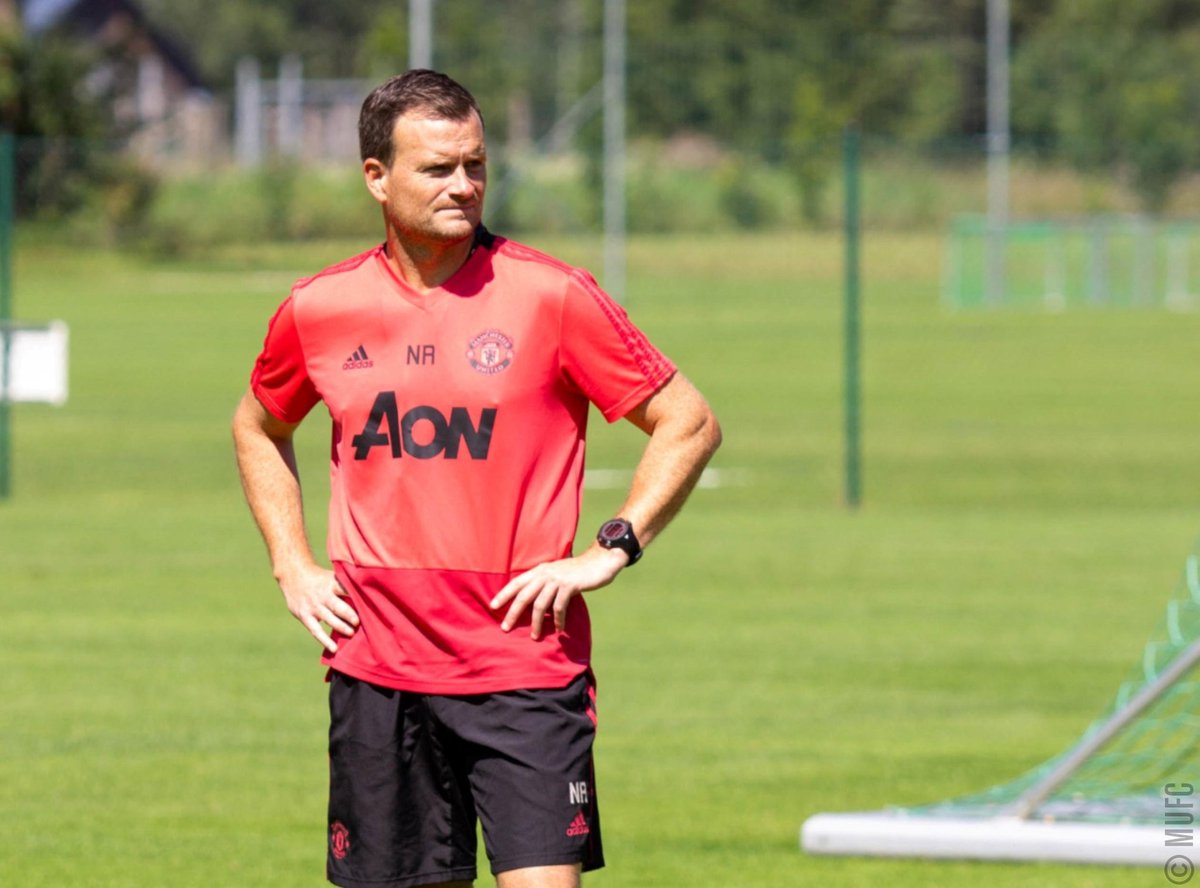 That has earned him plenty of plaudits and Little has been impressed with Rashford's ability to score while starting from a wide attacking position, he told:"People would say Marcus won't be able to score the right amount of goals on the left but he has got so many different ones now. You can tell a striker is getting better by the variety of goals he scores; from his head, left foot and right foot. If you actually look through his goals, he is scoring a variety. You add on penalties and free-kicks and then your numbers really start to go up."
The 22-year-old played as the main striker during
his development years but he has seamlessly adapted to the left wing position over the past few years with the first-team squad. Meanwhile, Rashford has personally admitted that he sees his long-term future on the left wing rather than as the main striker.
The United graduate suffered a back problem at the beginning of the year and that forced him to miss 13 straight games before the corona virus shutdown. Over the past few months, he has been able to recover from the stress fracture and he should make a comeback when the season resumes in the coming weeks.
No player has netted 30 goals in a single season for United since Robin van Persie during the title winning 2012/13 season. Rashford needs another 11 goals to match the feat and he has an outside chance of doing so, should he find his scoring touch on his comeback.