Manchester United winger Daniel James has been compared to the Welsh striker Gareth Bale. He, however, denies the comparison by calling it silly. James was transferred to Manchester United from Swansea in the summer of 2019. He was signed for £15 million in a five-year contract. He has made 27 appearances for the club during which time he has scored three goals and assisted six.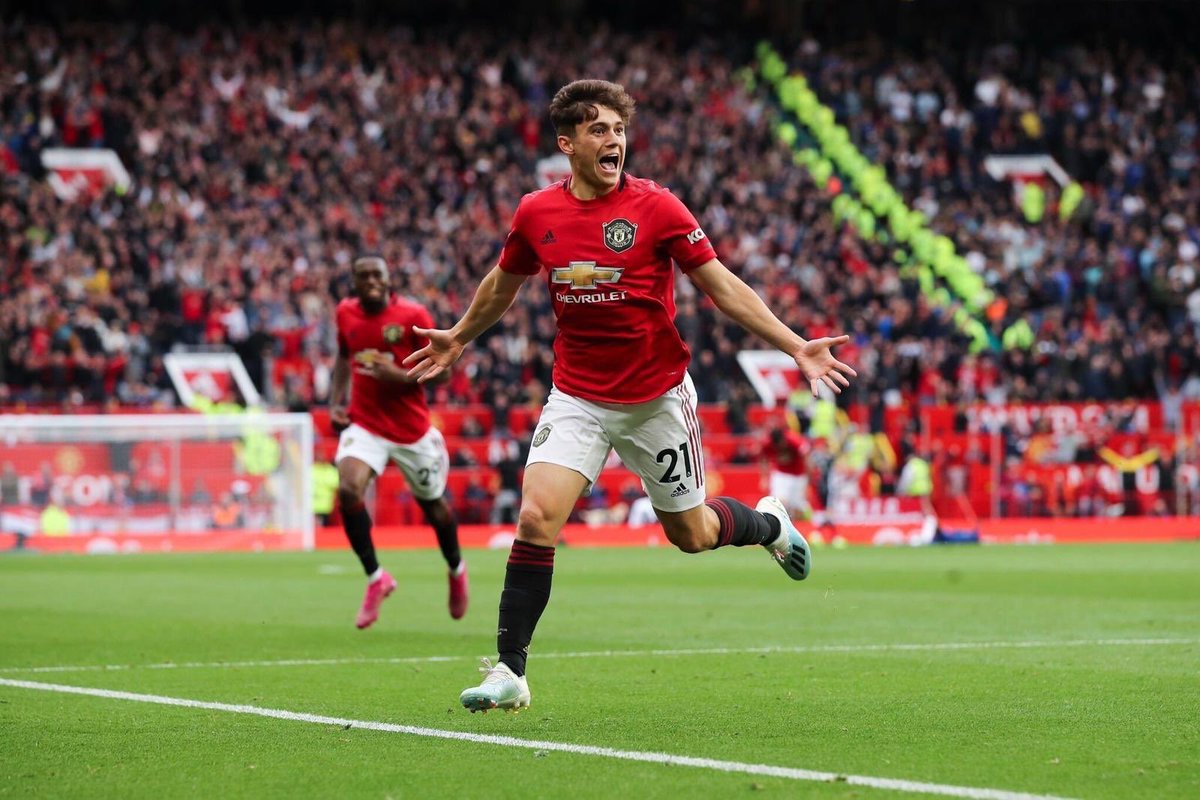 The winger has been playing for Wales national team, and his position and nationality leads him to be compared to Real Madrid star Gareth Bale.
James has played along with Bale on the national team which he describes as amazing. He in an interview with Sky Sports said that Bale is very much friendly with the youngsters and he has always looked upon him as a player. It's amazing for a youngster like him to play with Bale. His journey from left-back to the left midfielder and his contribution to winning the Champions League title for Real Madrid, his journey in his career is amazing for a young player like him. He is a person who he looks upon and being compared to him seems silly for him.
James also said about Juan Mata his teammate who influenced him a lot. His first meeting with Mata was in the changing room where he came and gave his number saying that this a big move for him and if in need of help he can contact him.
"He is so graceful on the pitch. I remember I got one of his shirts, his Europa League shirt when he won it for Chelsea. He's just someone that I've always looked up to and to play in the same team as him is just surreal for me," said James about his interaction with Juan Mata.
The 20-year-old's game has been a little dim at the beginning of 2020 but he was still included on the playing eleven for the matches.