Manchester United forward Marcus Rashford has confirmed that he has made a good recovery from the back problem but won't be able to achieve peak fitness until he hits the training ground. The England international sustained a stress fracture in his back during the FA Cup third round replay against Wolverhampton Wanderers in January and he has since missed 13 games for the Red Devils across all competitions.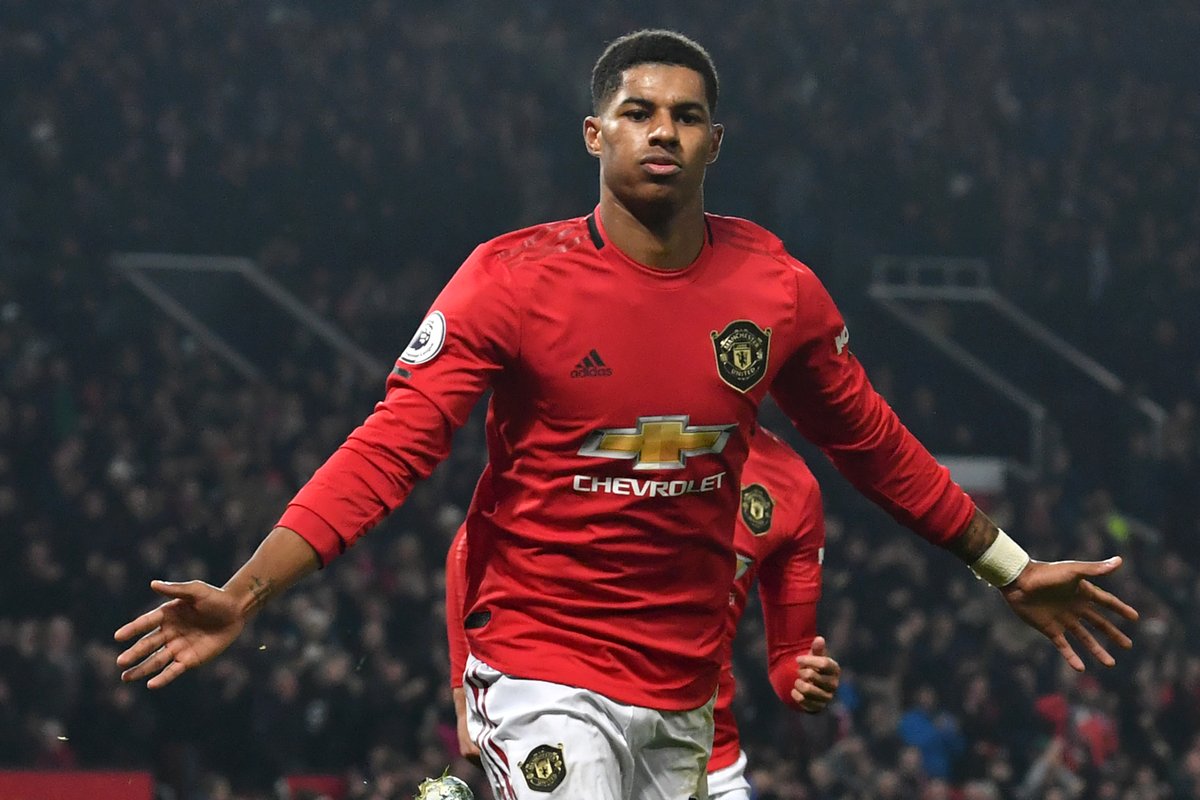 Rashford was initially predicted to make his comeback during the final week of the Premier League season but he will have a more dominant role to play as the season was suspended in mid-March amid the coronavirus pandemic. Speaking on the United podcast, Rashford said that he is likely to improve on his indoor training regime in the coming days but can't get up to full fitness unless he is into first-team training at the Carrington complex.
He told: "Yeah it's good. Obviously, I need to step it up a little bit now, but it's difficult to do with not being in the training ground. I've just added a few bits and pieces – I'm pushing myself on the bike, and doing more core work and upper body, so just day-by-day really, taking it slow. It's difficult. Obviously you can train at the training ground every day and that's the peak of your fitness. To try to emulate that at home, it's almost impossible."
Rashford is already enjoying his best-ever season with 19 goals across all competitions and he could have reached the 25-goal mark, had he not suffered the setback. Still, he has the chance to achieve the feat when the season resumes after the coronavirus shutdown. The 22-year-old will be hoping that he can display the same form from the first half of the campaign where he was one of the club's standout performers, while operating on the left wing.