The Paul Pogba saga at Manchester United has to be one of the longest talked-about transfer rumors ever. The never-ending tale of Pogba being linked away from Manchester has taken another twist recently, and the player's agent is not even helping matters.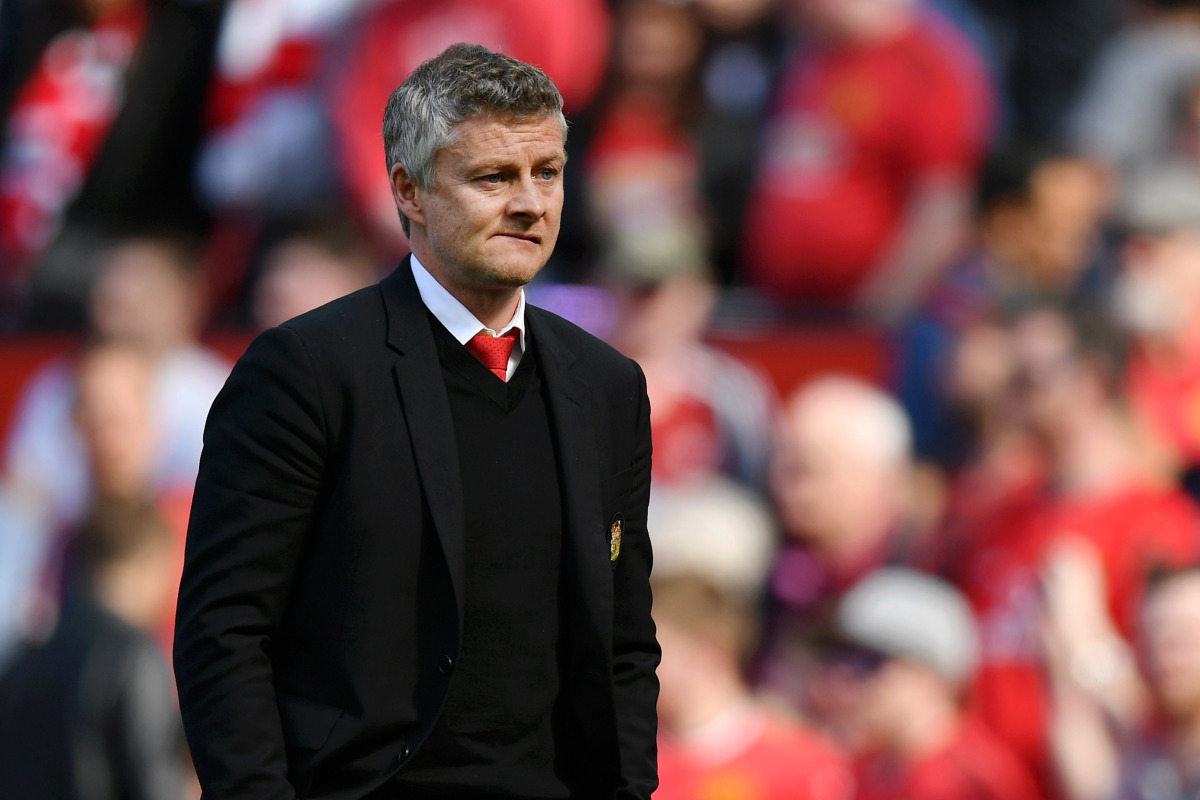 Raiola, world football's most recognized agent, who also has Pogba as one of his numerous big-name clients is extremely bitter that the World Cup winner is still at United and wants him to leave the club as soon as possible.
This week, the agent threw some shades at the Manchester United board as well as manager Olé Gunnar Solskjær
. Raiola said Solskjær does not know how to bring the best out of Pogba, and that the best thing to be done is to sell him to a club that he would love to play for.
The super-agent was hugely condemned for his actions given that his remarks came just a day before Pogba and United played what was their biggest game of the season yet, a Champions League decider against Leipzig which United unfortunately lost.
27-year-old Pogba was instrumental in United's comeback win against West Ham United in their last Premier League fixture after he scored a goal to help United in overturning a 1-0 deficit and winning the game 3-1.
Their most recent game against RB Leipzig which they lost was another game where Pogba showed what a good player he is, but even he could not save his club from being knocked Out of the Champions League on Tuesday night.
After the game, Solskjær was asked what he thought about Raiola's comments. He responded that Pogba himself should be asked whether or not he is happy at the club, adding that the midfielder is always training hard to be a better player for the club.