Manchester United has continued their form in the Champions League 2020/21 as they have humiliated RB Leipzig 5-0 to widen their road towards the knockout stages. RB Leipzig is the semi-finalists of the 2019/20 season and started their Champions League campaign with incredible results. But at Old Trafford, all their calculations went wrong as Manchester united were unstoppable at their home ground. The players of the home team became ruthless and continued scoring goals on after one.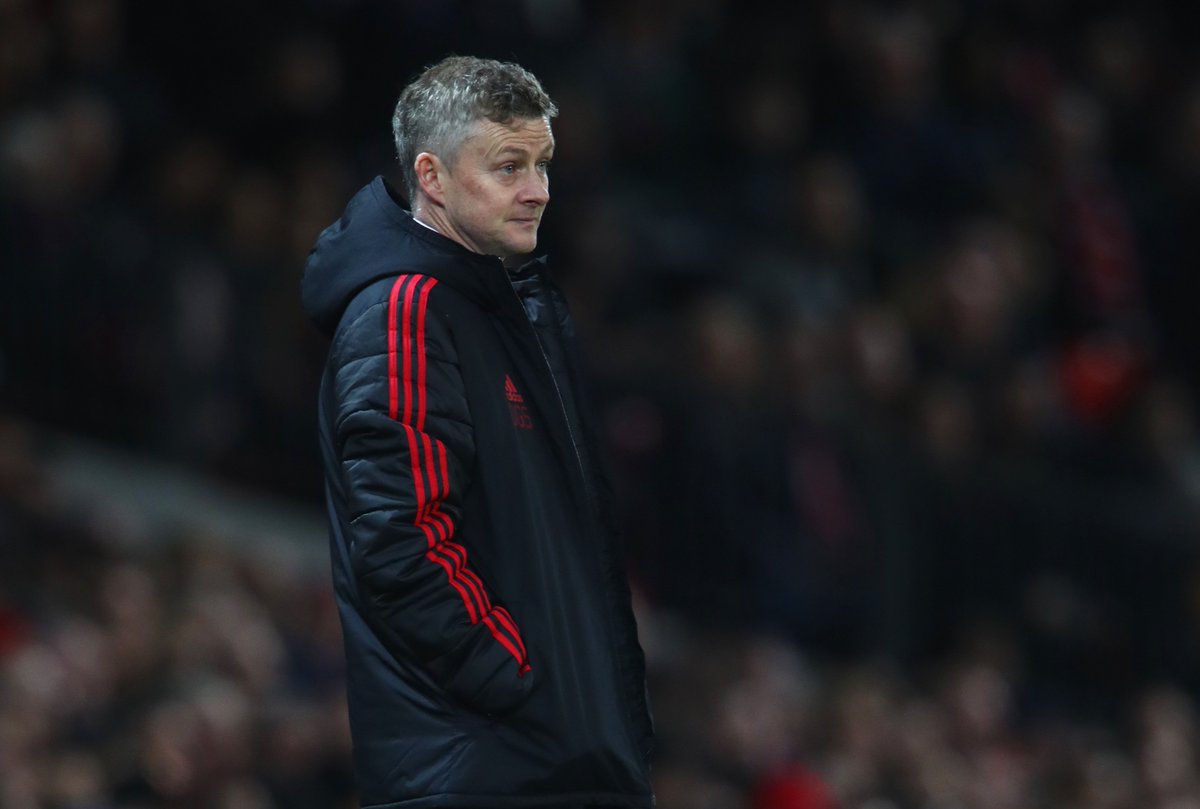 The coach Ole Gunnar Solskjaer wanted to confirm 3 points as soon as possible and his boys did the same before the end of the first 45 minutes of play. The Red Devils stood like the red signals against the RB Leipzig players and forbade them to even enter into the scoring areas. The fans who were watching the match on their television sets, even couldn't celebrate one goal and the other was coming in their way. The Hat-trick from Marcus Rashford dislodged the German team and they were just helpless in front of the sharp attacks of Manchester united.
The opening goal was scored by Manson Greenwood at the 21st minute of the match. Pau Pogba passed a through ball to him and he did the rest by putting the ball into the net superbly. The first half ended with a lead of 1 goal which could seal the victory for the home team but was not enough. The strikers were hungry for goals and in the second half, they started scoring more goals. From the 74th minute to the end of the match, it was Rashford who was unstoppable by the defenders of RB Leipzig. He completed his hat-trick at the 2nd minute of injury time after he scored two of his previous goals at the 74th and 78th minute. In between Anthony Martial converted a penalty at the 87th minute.