Odion Ighalo is one of the positive surprises that happened at Manchester United says the former United goalkeeper Peter Schmeichel. Ighalo was given in loan from Shanghai Shenhua on January transfer window. Since then his performance for the club has been impressive he has scored four goals from appearing in eight matches. His contract with United was to end at May but due to the COVID 19 pandemic, it has been extended till January 2021 to ensure his presence on the remaining matches of the current season.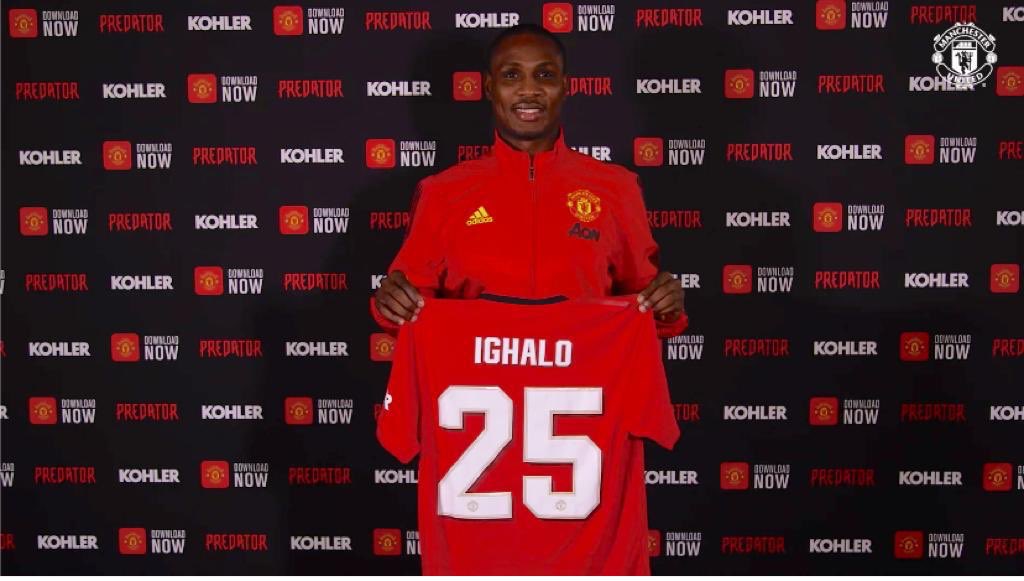 Schmeichel has praised Ighalo for his character and his game on the pitch. His personality is very much likeable and everyone has made a positive attitude towards him. This kind of personality will change the attitude of the whole club and bring more positivity to the club. It's better to have a person who makes jokes inthe dressing room than to have a person who is angry.
Ighalo's game on the pitch has surprised Schmeichel so much
. He said that the player was brought to Old Trafford on the last day of the transfer window. He felt that they were looking out to bring someone to the team but that's not the truth and what he has done on the pitch is great.
"Another thing as well, someone like him, all of his life the only thing he really wanted to achieve was to play for Manchester United. Now that has been cut short by circumstances that are out of everybody's control."
Schmeichel doubts that with the return of Marcus Rashford to the team Ighalo'splaying time will be decreased.But even though he will be benched he will be a player of high value and quality. He will not be included in the first team but he can be a great substitute.
He is a person who is capable of changing the game even though he starts from the middle which was proven in the Europa League. Schmeichel has said that only United manager Ole Gunnar Solskjaer will know of having q player like him on the bench who will change the game once on the pitch.