Cristiano Ronaldo showed that he can still turn it on at the veteran age of 37 when he scored three times to lead Manchester United to a 3-2 home win over top-four rivals Tottenham Hotspur in the Premier League last month and he might need to turn it on again when Norwich City are the guests at Old Trafford just like what was obtainable with North London club Tottenham Hotspur in March.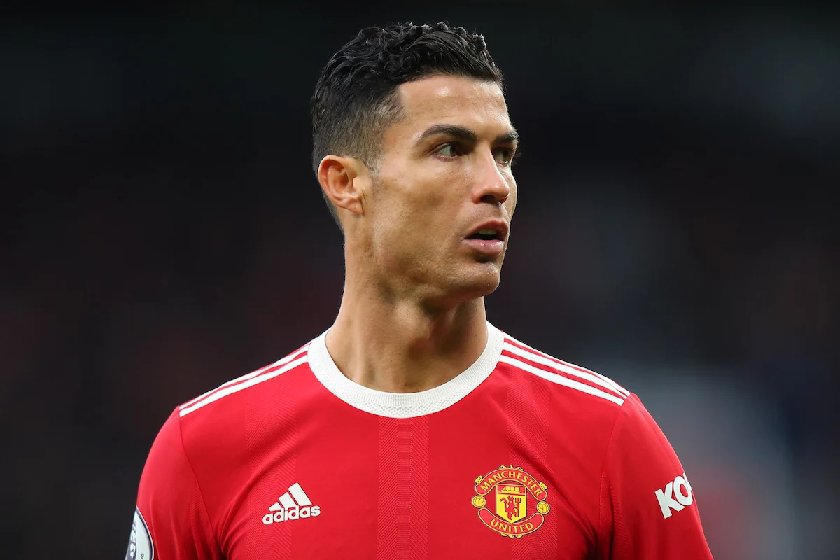 With his three goals against Spurs, Ronaldo was able to take his tally to four goals in two games against the North London team. He had earlier scored one of the goals in a 3-0 away win when they met for the first time in the league towards the end of last year. His three goals in the win over Tottenham Hotspur ensured that Manchester United did the double over them. It also took his tally to 18 goals in all competitions with 12 of the goals coming in the Premier League. The other six goals were scored on the Champions League.
Since the win over Spurs, Ronaldo has not found the back of the net in four matches for club and country. He has not scored in two games in all competitions since that Tottenham Hotspur game.
Atletico Madrid were the visitors at Old Trafford in the Champions League immediately after the Spurs game, but Ronaldo was unable to score as Manchester United were beaten 1-0 by the Spanish champions thanks to the first half strike from Brazilian left-back Renan Lodi. The goal gave Atletico Madrid a 2-1 aggregate win and a place in the last eight of the competition. Ronaldo then missed the home game against Leicester City due to illness with the game ending in a 1-1 draw. The five-time Ballon d'Or recipient returned to the Manchester United team for the 1-0 defeat at Everton thus making it two games without a goal for him ahead of the Norwich City game this weekend (Saturday).