Manchester United Jose Mourinho has dropped a huge hint about Anthony Martial's future by suggesting that the Frenchman could start the league opener against Leicester City next month. The France international is presently with the United squad for their pre-season tour of the United States despite his agent recently suggesting that he could move on from Old Trafford.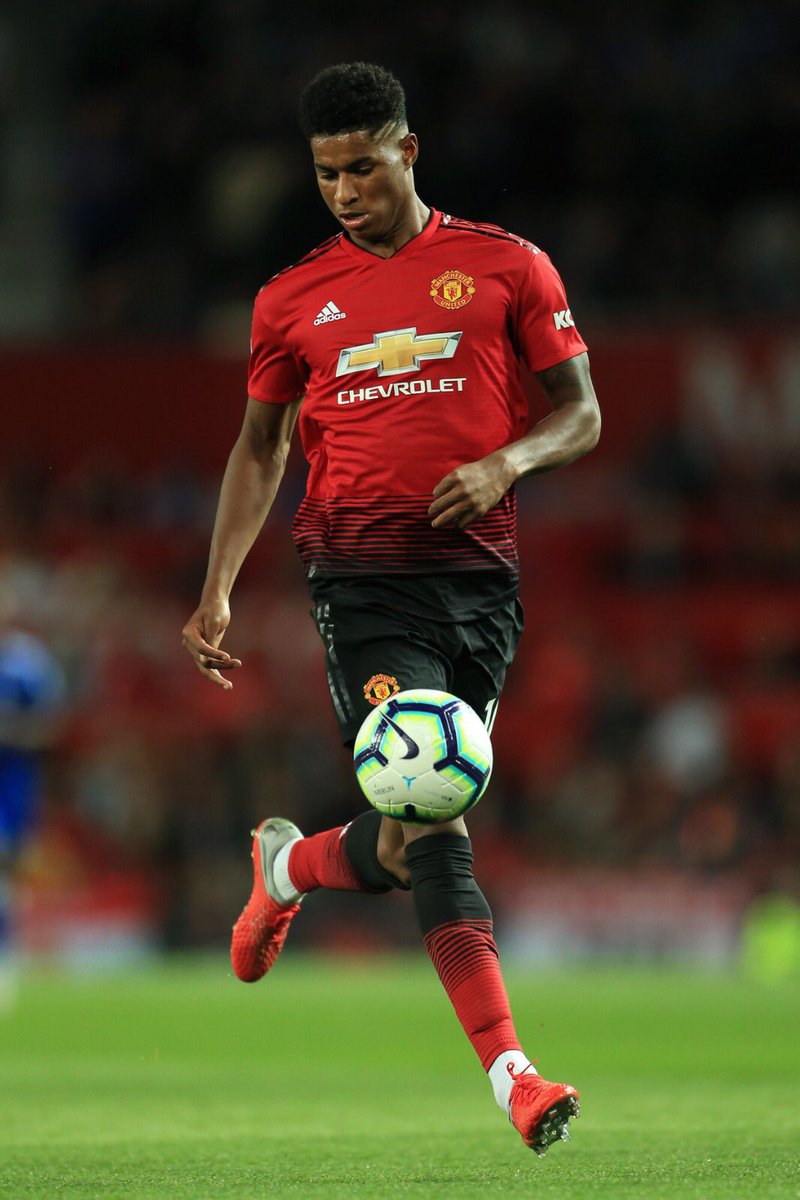 Speaking ahead of United's pre-season opener against Club America, Mourinho said: "Hopefully he [Sanchez] join us later. Because it would be important at least to work with Mata, Alexis, Martial, which we think are the players we have in attack for the start of the season. No Lukaku, no Lingard, no Marcus Rashford, so if Alexis is not working with us for 15 or 20 days it will be very bad."
Martial had found plenty of success in the left-wing role for United last season but his progress was stunted from the start of February after Mourinho decided to swap him to the other flank to compensate for Alexis Sanchez's arrival. As such, Martial struggled to find any form of success and he spent the final four months of the season without finding the scoresheet.
As such, his representative Philippe Lamboley has suggested that a summer move could be on the cards but so far, United have shown no means of sanction the player's departure. Spurs are said to have flirted with the idea of signing Martial in a potential swap for Toby Alderweireld this summer but the offer was quickly turned down with Mourinho not wanting the Frenchman to join a direct league rival.
Manchester United have been relatively quiet in terms of transfer activity this summer and so far, they have recruited just two players in the form of Fred and Diogo Dalot. Out of the pair, Dalot is expected to miss the start of the new league season as he has yet to recover from a knee surgery performed at former club FC Porto.