Manchester United have unveiled the signing of midfielder Fred after they managed to sort out his work permit. The Brazil international has now formally been registered as a United player and he becomes the club's second recruit of the transfer window following the arrival of Diogo Dalot from FC Porto.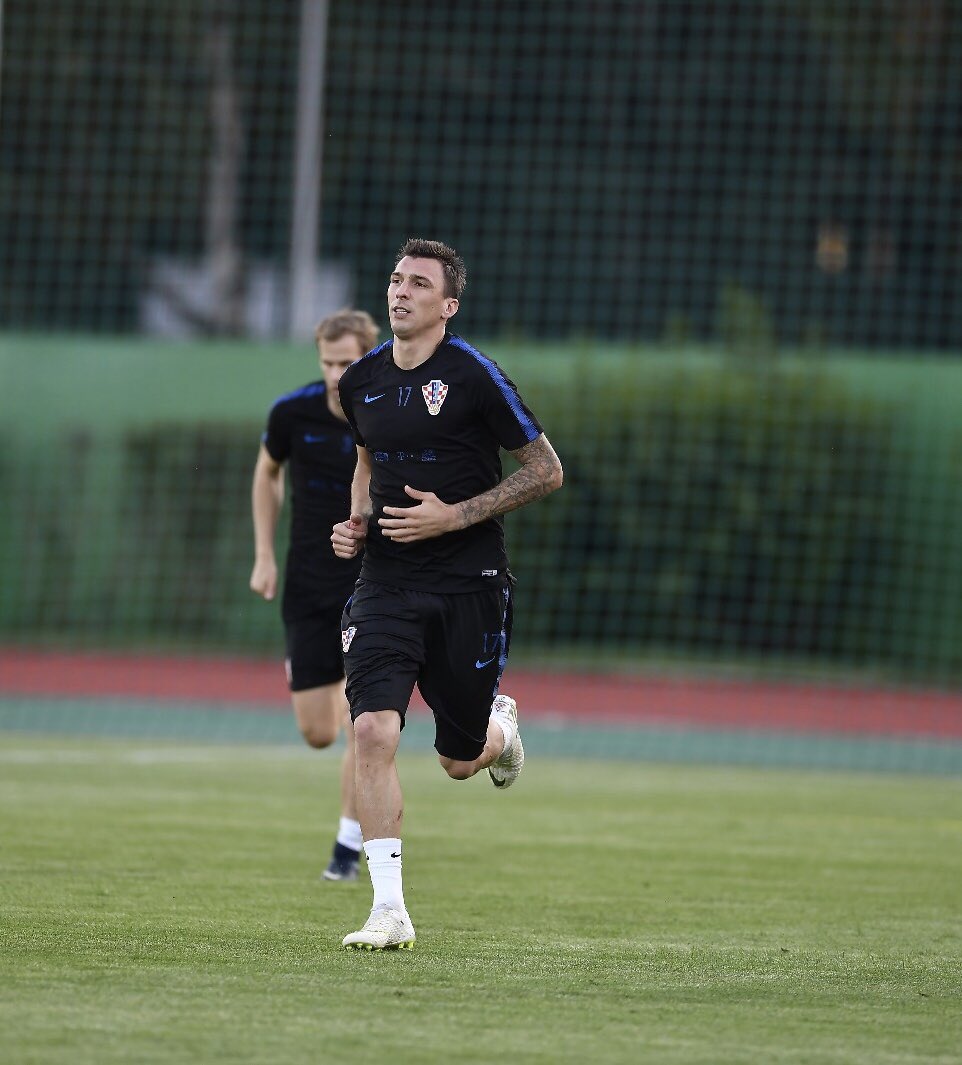 Speaking after the move, Fred said:"This is the biggest club in the world and I am delighted to be a part of this amazing team. To work with Jose Mourinho, who has won so many trophies in his time as a coach, is an opportunity not to be missed. I cannot wait to get started and to meet my new team-mates. I would like to thank everyone at Shakhtar Donetsk for everything they have done for me over the past five years. This is a very exciting time for me with my focus now fully on the World Cup with Brazil."
United are understood to have paid a fee of more than £50m for the Brazilian midfielder and Fred has now signed a five-year contract with the option of a further 12 months. The 25-year-old is presently with the Brazilian national team at the summer World Cup in Russia and their progress into the latter stages may witness Fred's late arrival for the 2018/19 season.
Irrespective of Fred's deal, manager Jose Mourinho is understood to be eyeing another recruit at the heart of the midfield with Marouane Fellaini leaning towards an exit. The Belgium international has refused to pen a new contract with the Red Devils over the past year and he is now widely expected to leave Old Trafford on a free when his contract expires next month.
Meanwhile, United are also keen on signing an experienced central defender and a striker, who could offer a similar qualities to Romelu Lukaku in the back-up role. Marko Arnautovic and Mario Mandzukic are currently on the club's radar.